From truck bay to board room
Once home to a City of Bethlehem fire station, the Victory Firehouse now houses a venture capital business incubator space. This urban renovation project included renovating the entire interior and exterior, doubling the existing structure to a new total of 24,000 SF. The project design pays proper homage to the site's roots, featuring exposed steel and brick interior. A standout feature is the small, wood-floor basketball court, which doubles as a large conference and meeting space.
Client:
Originate Ventures
Project:
Victory Firehouse
Location:
Bethlehem, Pennsylvania
"It also helps when the owner maintains routine communications with his team."
- Mike Gausling, Partner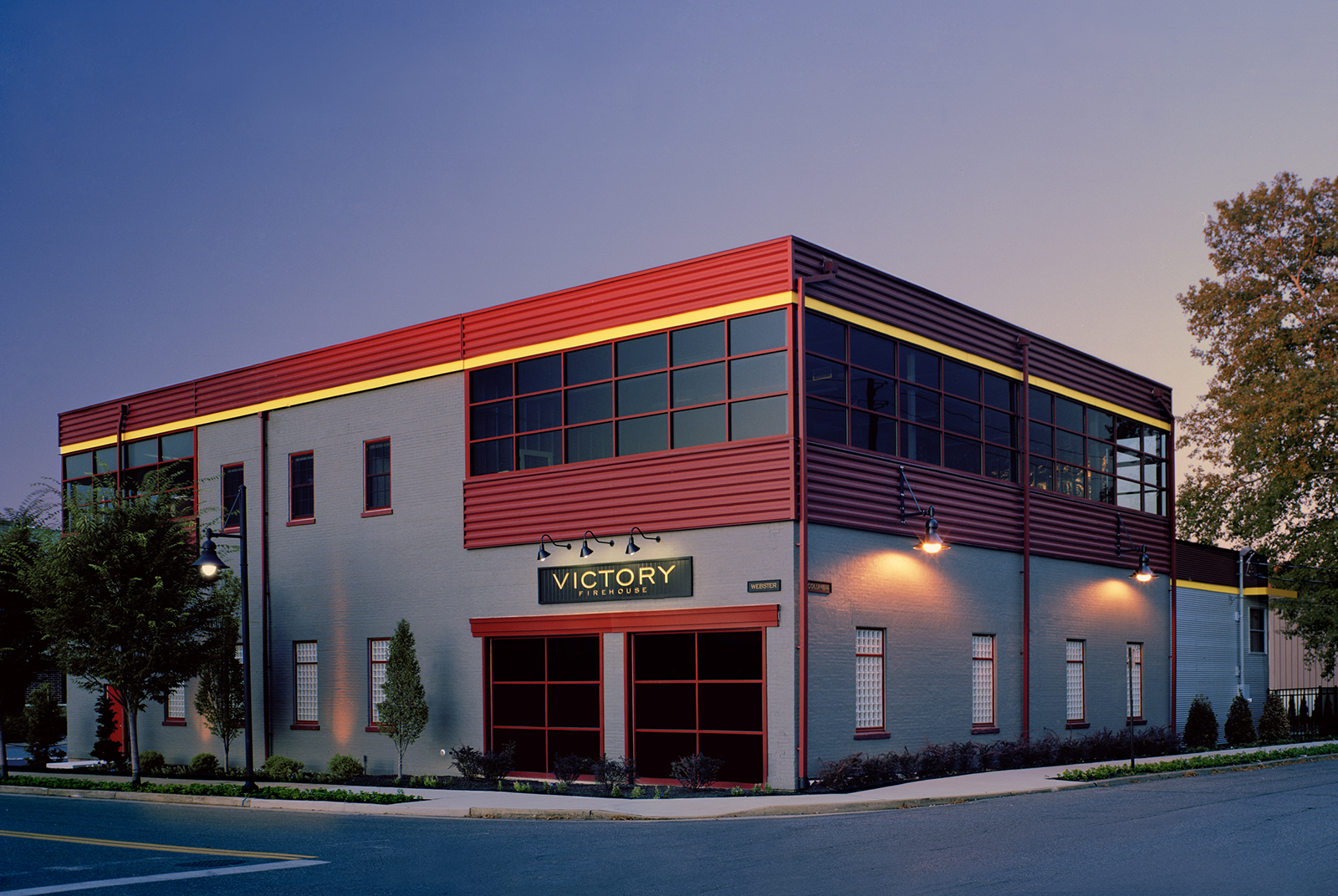 Join the most talented team in construction.
We're always on the look out for exceptional individuals to help elevate Boyle Construction. Is it you?
Careers