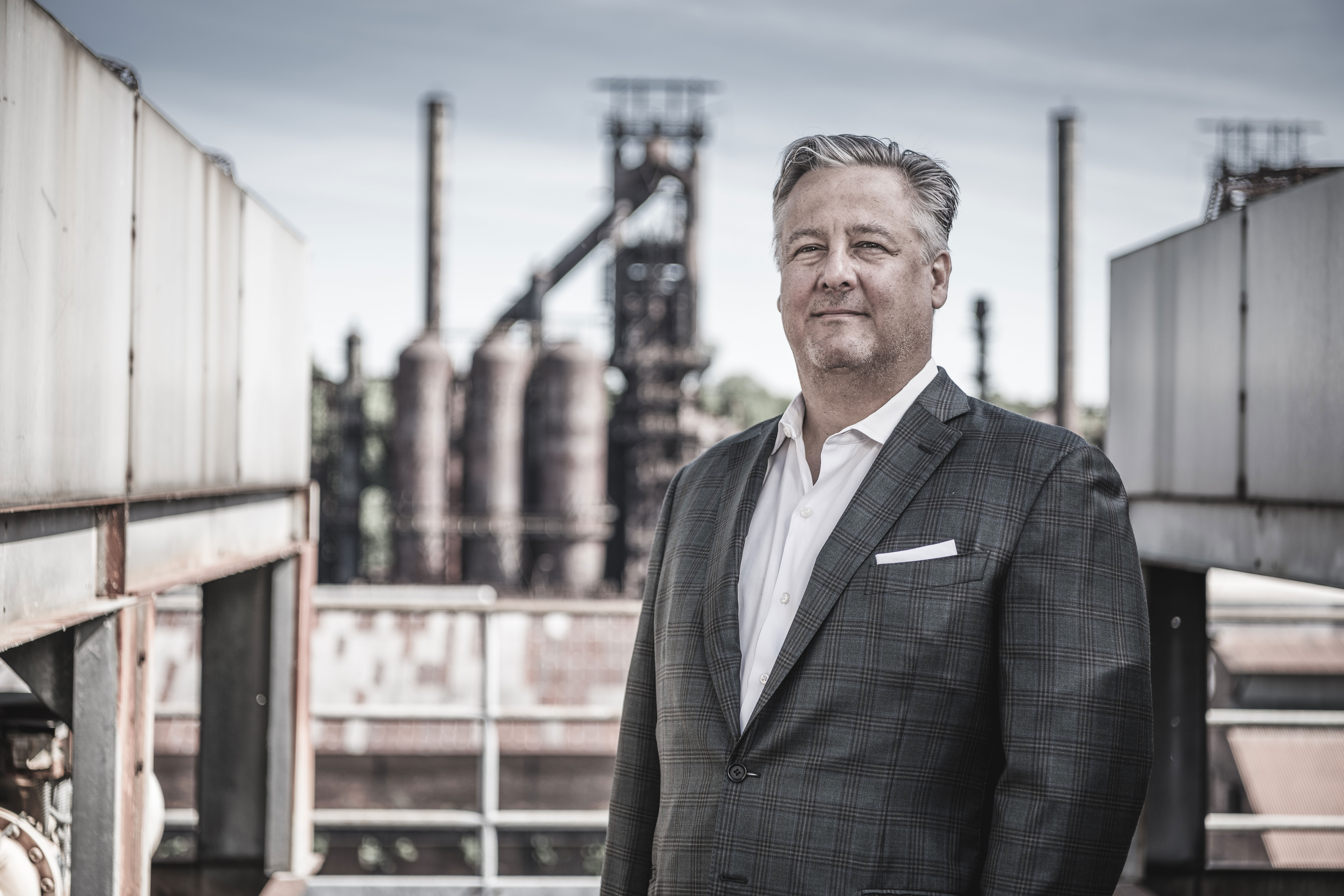 Sean Boyle, President of Boyle Construction, was named to the Lehigh Valley Business' Power 100 List. The list recognizes people who shape our communities and influence the quality of life in our region. They are leaders and behind-the-scenes changemakers.
"I'm most proud of building a team of exceptional people that created a positive company culture and have great chemistry with each other, our clients and subcontractors," Sean said. "They know they can come to me with any issues and we will solve them together. We are a very honest and transparent organization, and it starts with building that trust with the staff so they in turn develop those positive relationships with the clients."
Sean has been making an impact on the construction business for over 30 years. Boyle Construction is a 3rd-generation company with 45 years in construction management. Sean is most proud of the long-term relationships he has built with many Lehigh Valley business owners and assembling a team of over 90 dedicated professionals.
"Construction was always something that I really enjoyed as a kid. My father (Tony Boyle) started the company in 1977, so I remember when he won his first job. I worked at Boyle over the summers since I was a teenager in the field. Once I graduated from architecture school, I wanted to get into the family business and had the opportunity to acquire the company from my dad in the late 1990's. I learned a lot from my dad about being honest and straightforward with clients as well as giving back to the community."
Congratulations to Sean and all of the other members of the Power 100 List! You can find the complete list here: https://lvb.com/meet-the-2023-lehigh-valley-business-power-100/