This is a proud time for the Lehigh Valley, the OraSure team is striving to provide an over-the-counter coronavirus test! We are excited to be partnering on new labs and manufacturing areas with this amazing company. They were a featured segment on CBS this Morning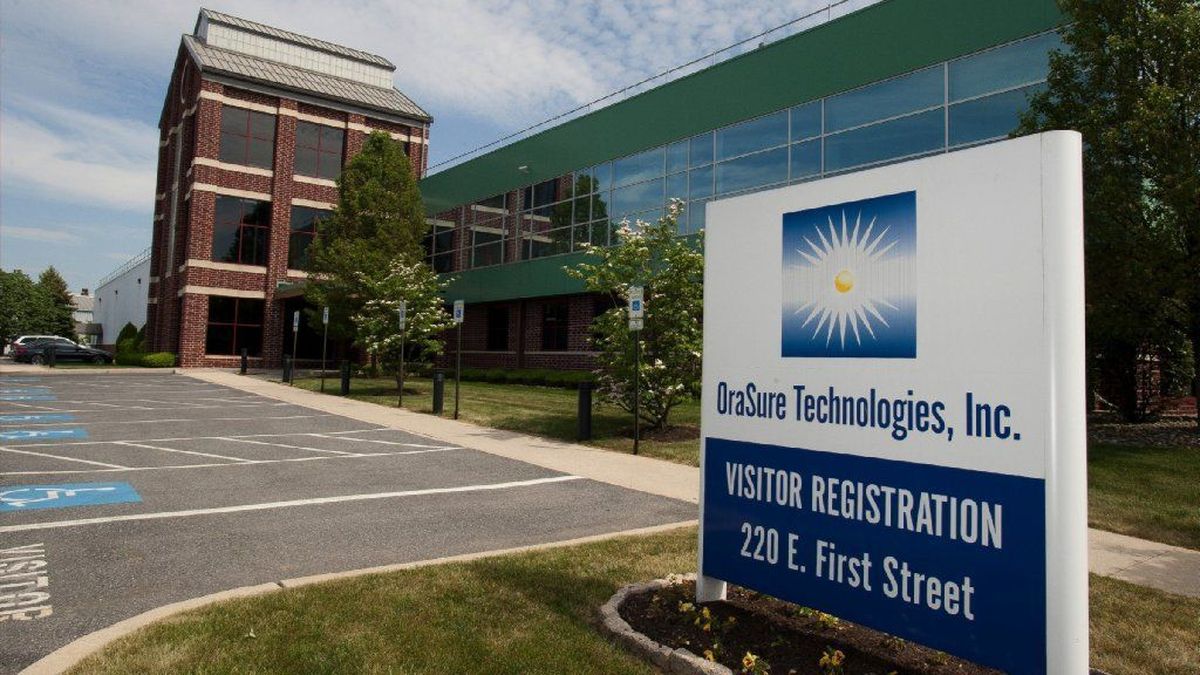 Join the most talented team in construction.
We're always on the look out for exceptional individuals to help elevate Boyle Construction. Is it you?
Careers