Building a market community
Boyle worked hand in hand with the Greater Easton Development Partnership to renovate an existing building by creating an open floor plan market with over 14 vendor booths. The Easton Public Market hosts a lineup of vendors offering fresh produce, seafood, baked goods and other products in downtown Easton. The Easton Public Market provides a culinary experience and serves as a vibrant community gathering place for shopping, dining and learning, and features a variety of seating, a community room, and cooking demonstrations in The Kitchen. The Boyle team worked tirelessly with all vendors to execute their unique style while complying to the overall market theme.
Client:
Greater Easton Development Partnership
Project:
Easton Public Market
Location:
Easton, Pennsylvania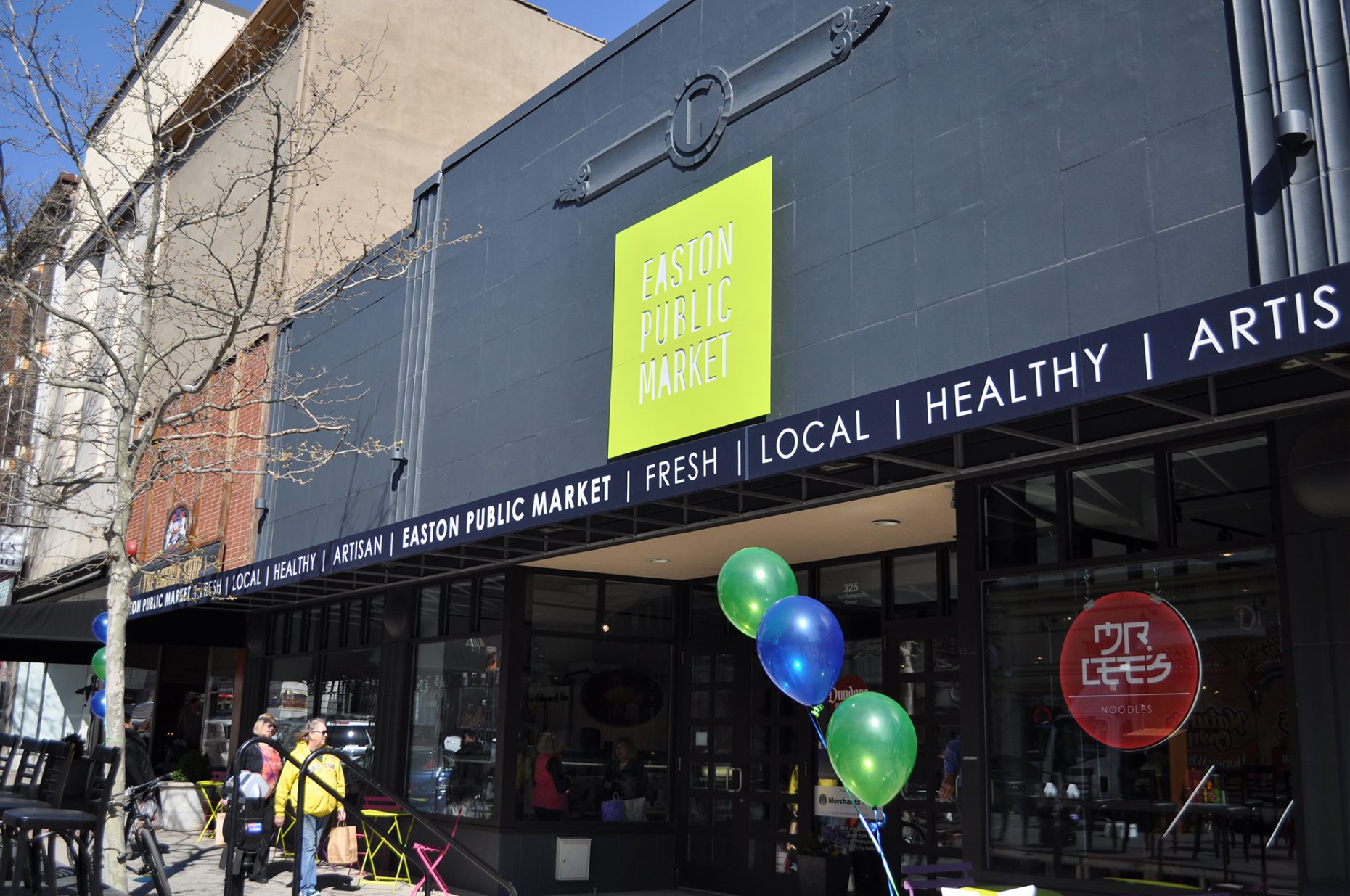 "We found Boyle to be an experienced and flexible firm, sensitive to the needs of the non-profit client."
- Jared Mast, Executive Director
Join the most talented team in construction.
We're always on the look out for exceptional individuals to help elevate Boyle Construction. Is it you?
Careers