Keeping campus safe
The new Lehigh University Police Station is a state-of-the-art facility. The 12,000 SF headquarters houses over 25 officers, full-time dispatchers, security guards and administrative staff. The building features training rooms, evidence processing areas, interview rooms and an armory. With known site constraints, Boyle analyzed the project plan to thoroughly understand how to ultimately approach the site design for a successful project. The project involved demolishing Windish Hall to make room for the new Police Station in a very tight fit on an urban site, with little construction staging room.
Client:
Lehigh University
Project:
Lehigh University Police Station
Location:
Bethlehem, Pennsylvania
"We valued the input and expertise that Boyle brought to the project"
- Erin Liston, Former Director of Planning, Design and Construction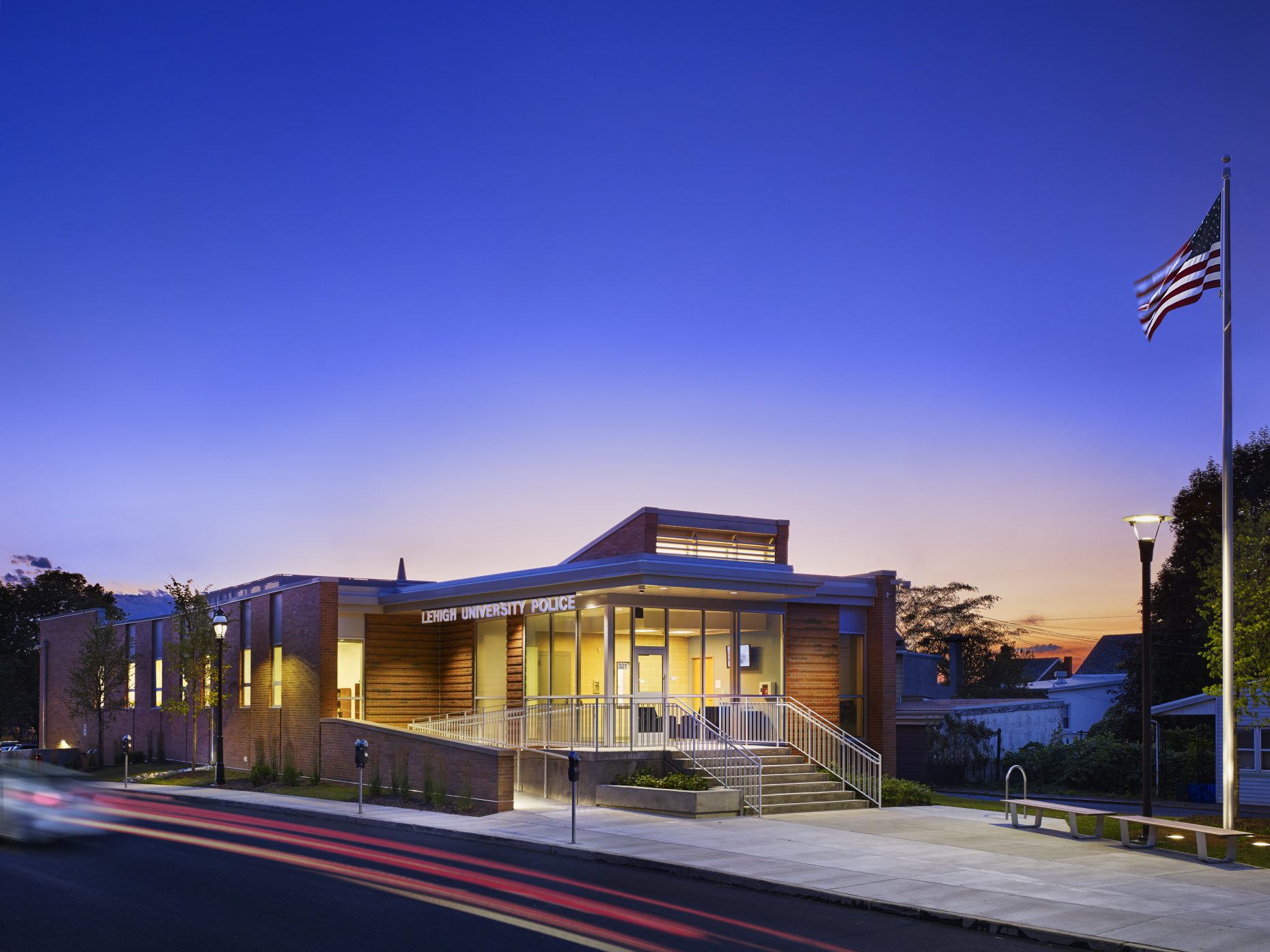 Join the most talented team in construction.
We're always on the look out for exceptional individuals to help elevate Boyle Construction. Is it you?
Careers