HNL Remodels and Opens New Patient Service Centers
Boyle has worked with HNL Lab Medicine on the refresh of facilities and draw rooms across the Lehigh Valley and surrounding areas for improved patient and employee experience. HNL Lab Medicine, who is celebrating their 25th anniversary, is a full‐service medical laboratory providing testing and related services with more than 50 patient service centers in Pennsylvania and New Jersey. They work with more than 10 hospital systems, including Lehigh Valley Health Network. Boyle renovated nearly 40 patient service centers.
Project:
HNL Patient Service Centers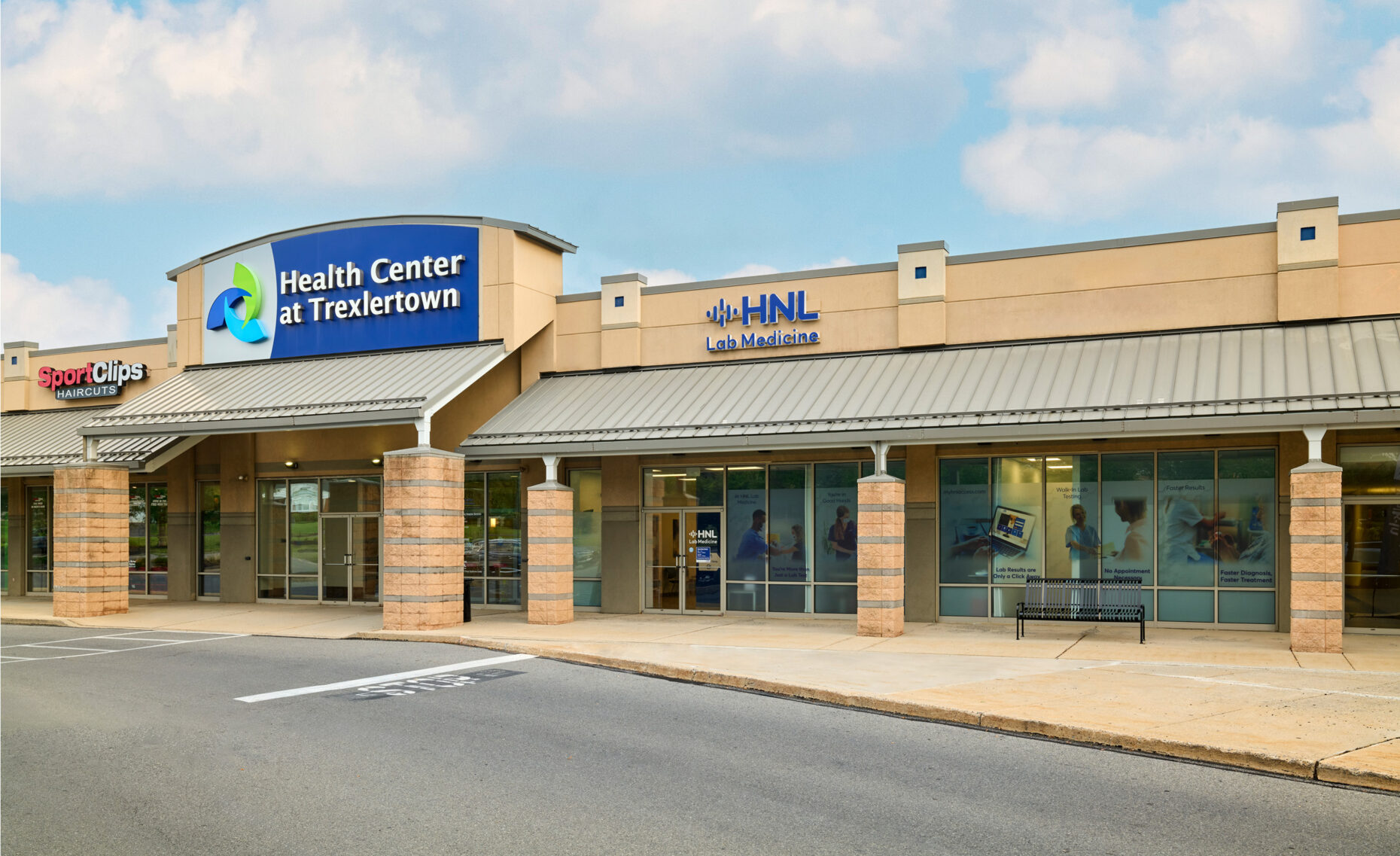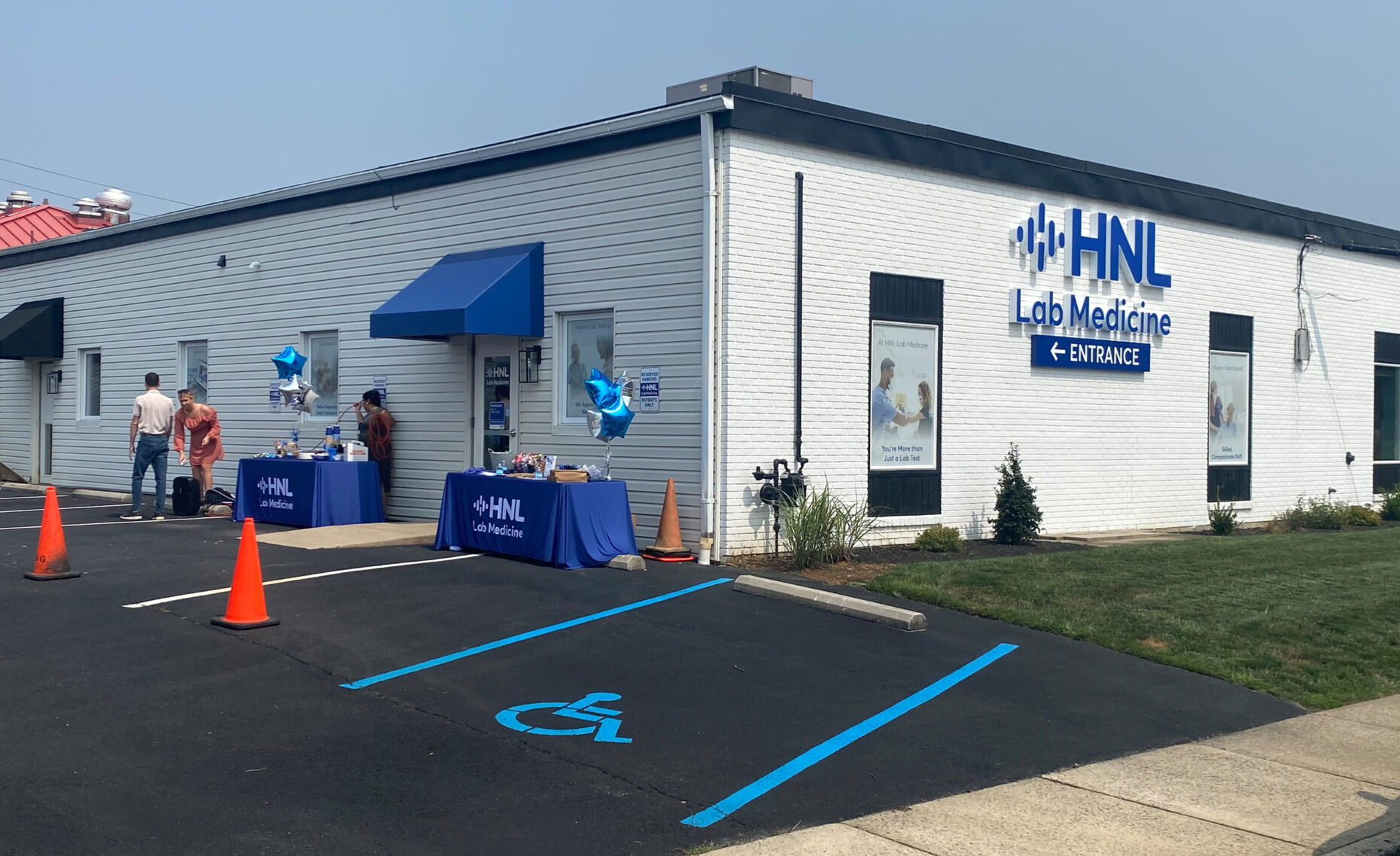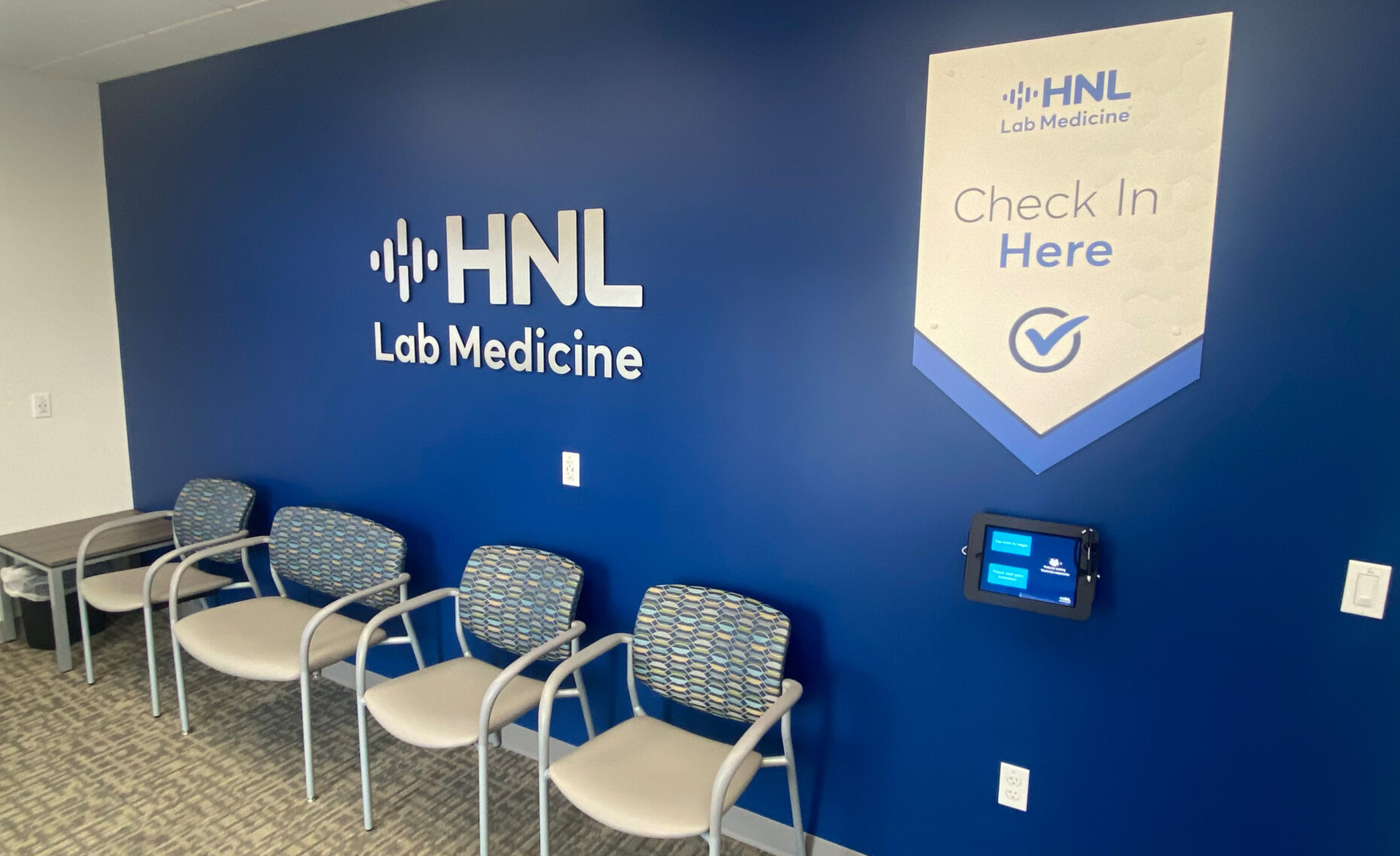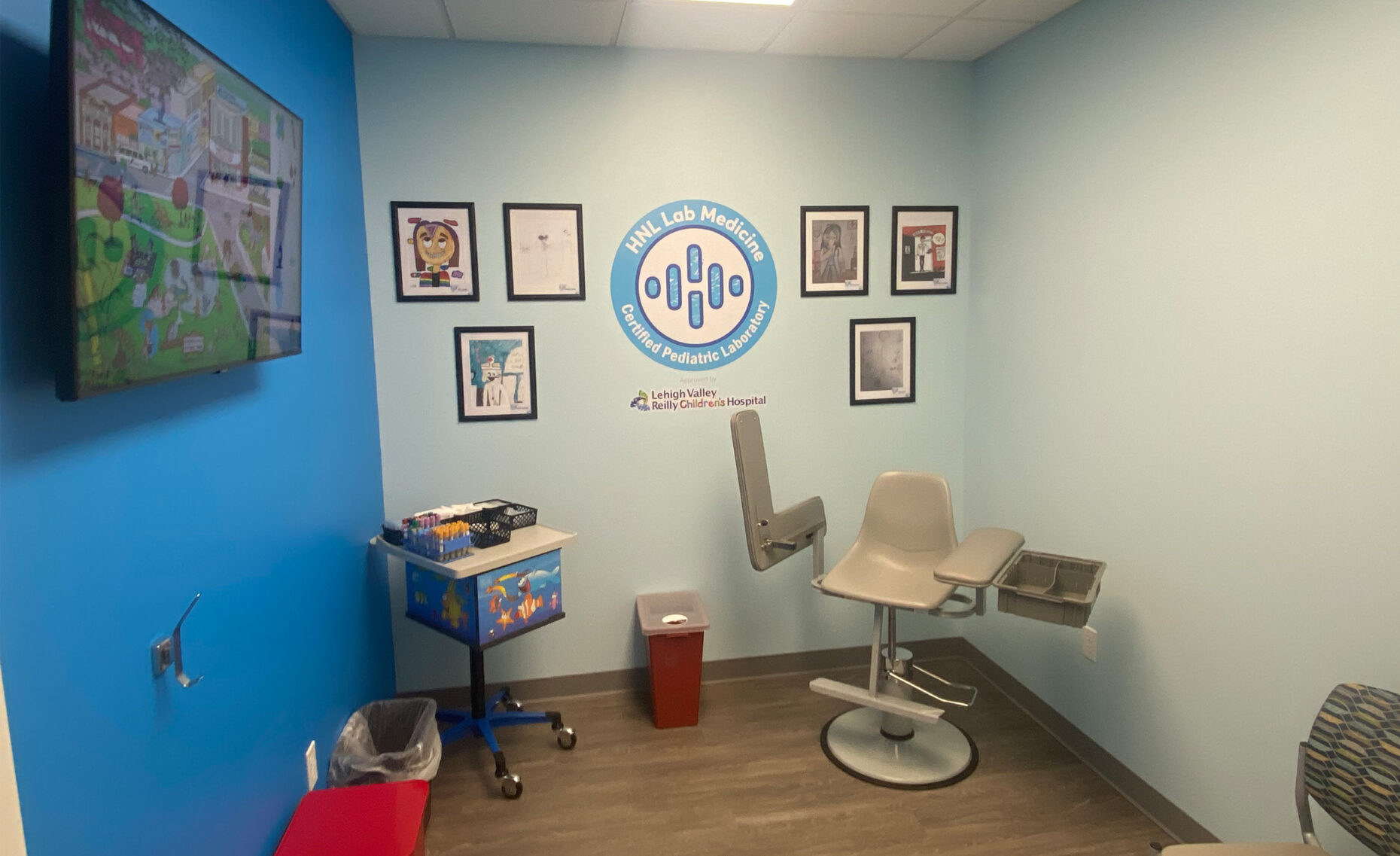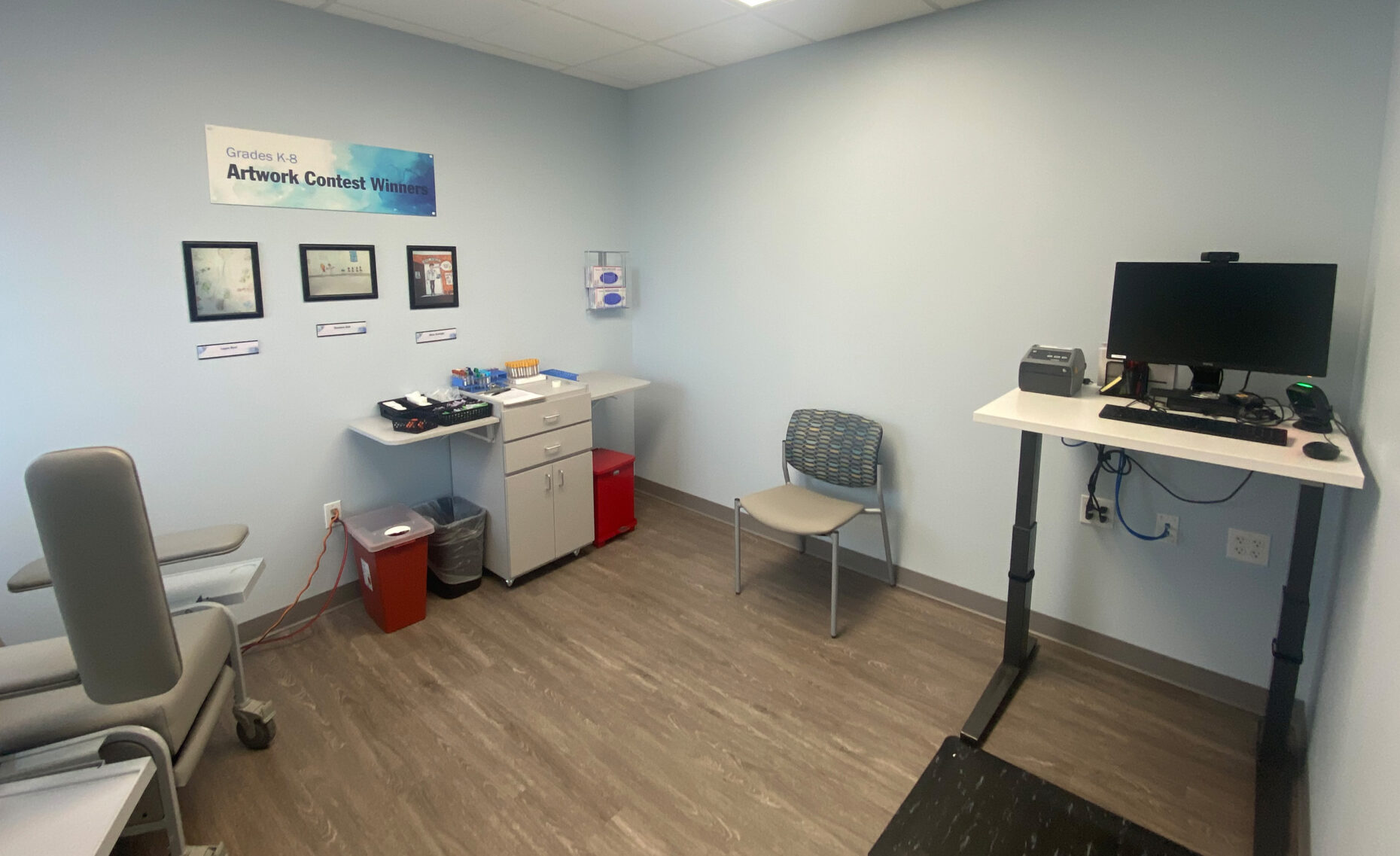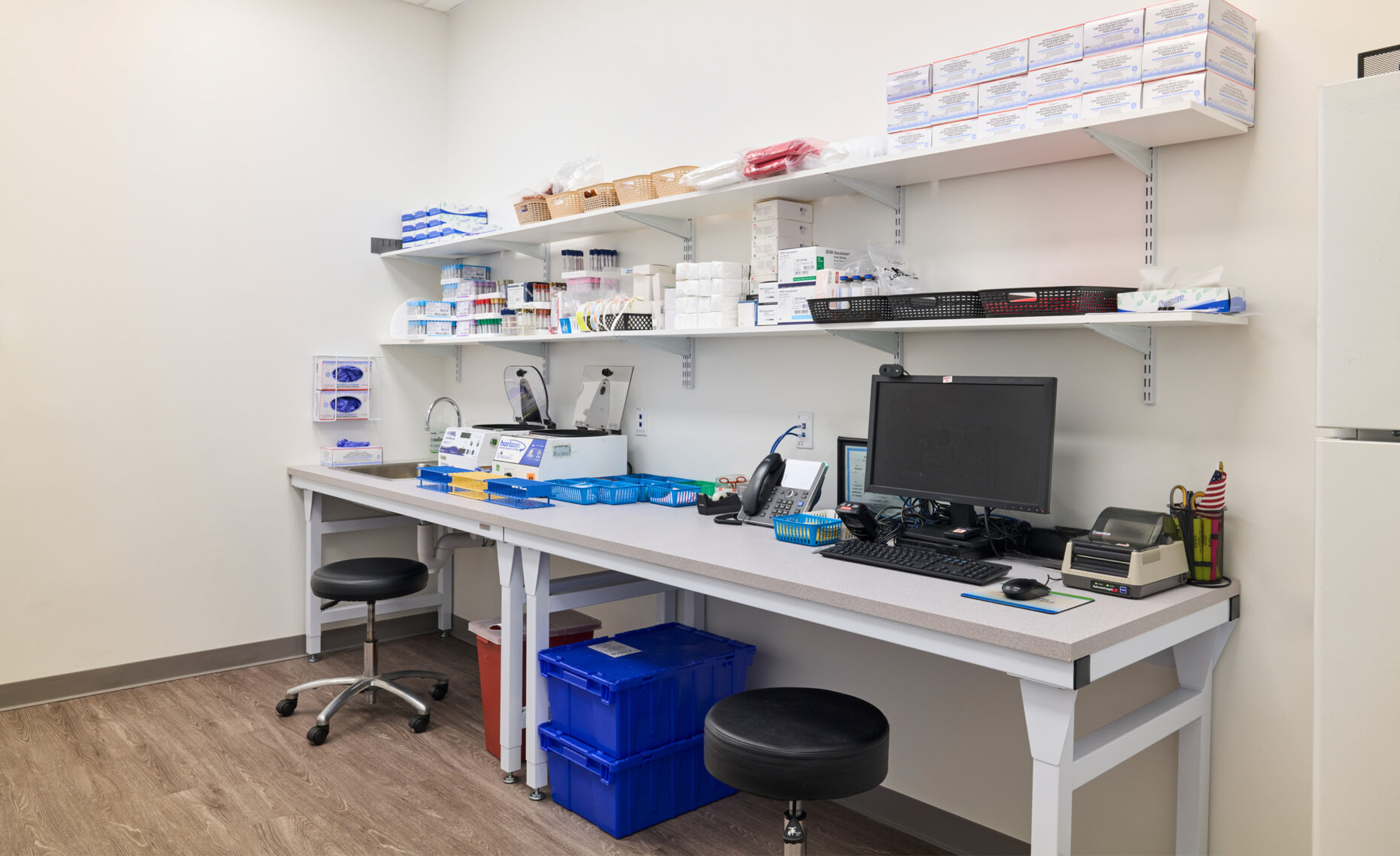 Join the most talented team in construction.
We're always on the look out for exceptional individuals to help elevate Boyle Construction. Is it you?
Careers