School's out, housing is in
Boyle provided construction management for the renovation of the 1917 Monocacy Elementary School, into four luxury apartments. The project includes architectural restoration and complete renovation to the entire 10,000 SF multi-story building. Original tin ceilings, grand entry staircase, and brick and plaster walls were preserved and incorporated into the new luxury apartments. There are new modern mechanical systems throughout and public common areas on both levels for the four separate dwelling units. Boyle managed the project and assisted in the design process with the owners.
Client:
Beth App Properties
Project:
Monocacy Commons
Location:
Bethlehem, Pennsylvania
"Their tireless effort allowed us to transform a forgotten schoolhouse into a beautiful vibrant luxury apartment building"
- Eve Meztger, Owner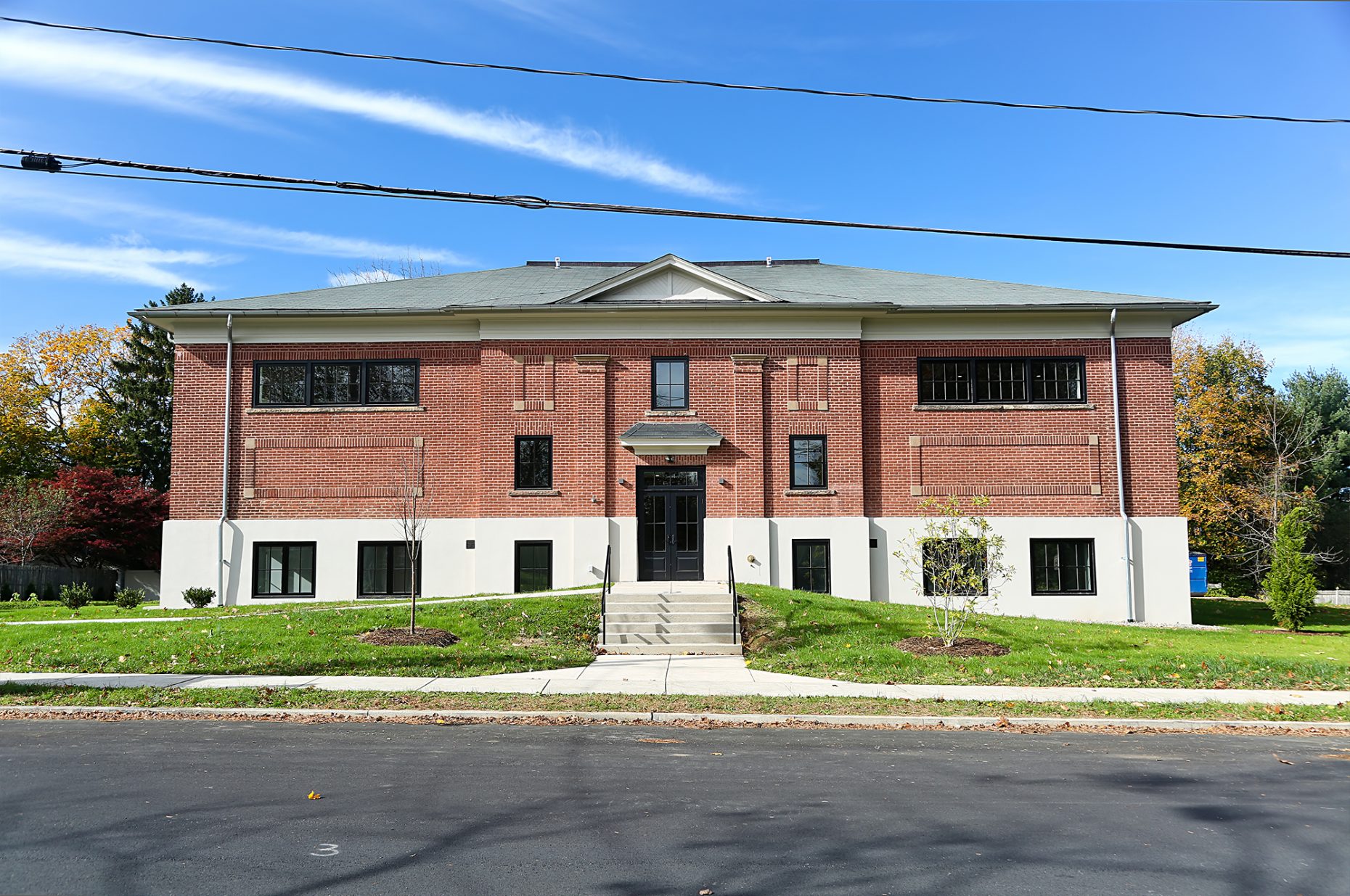 Join the most talented team in construction.
We're always on the look out for exceptional individuals to help elevate Boyle Construction. Is it you?
Careers